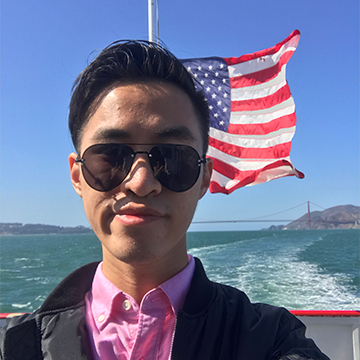 Erwin Leonardy
Backend Engineer at Xfers,
© 2020 - 2021 All rights reserved.
How to Utilise the Growth Mindset to Overcome Any Setbacks in Life
Being rejected by our dream school or company is by no means a sign that we are not good enough. It merely means that it is not our time yet.